abbey vending services
We can provide and maintain all your refreshment needs
our services
we specialise in servicing and maintaining the following:

Hot and cold drinks vendors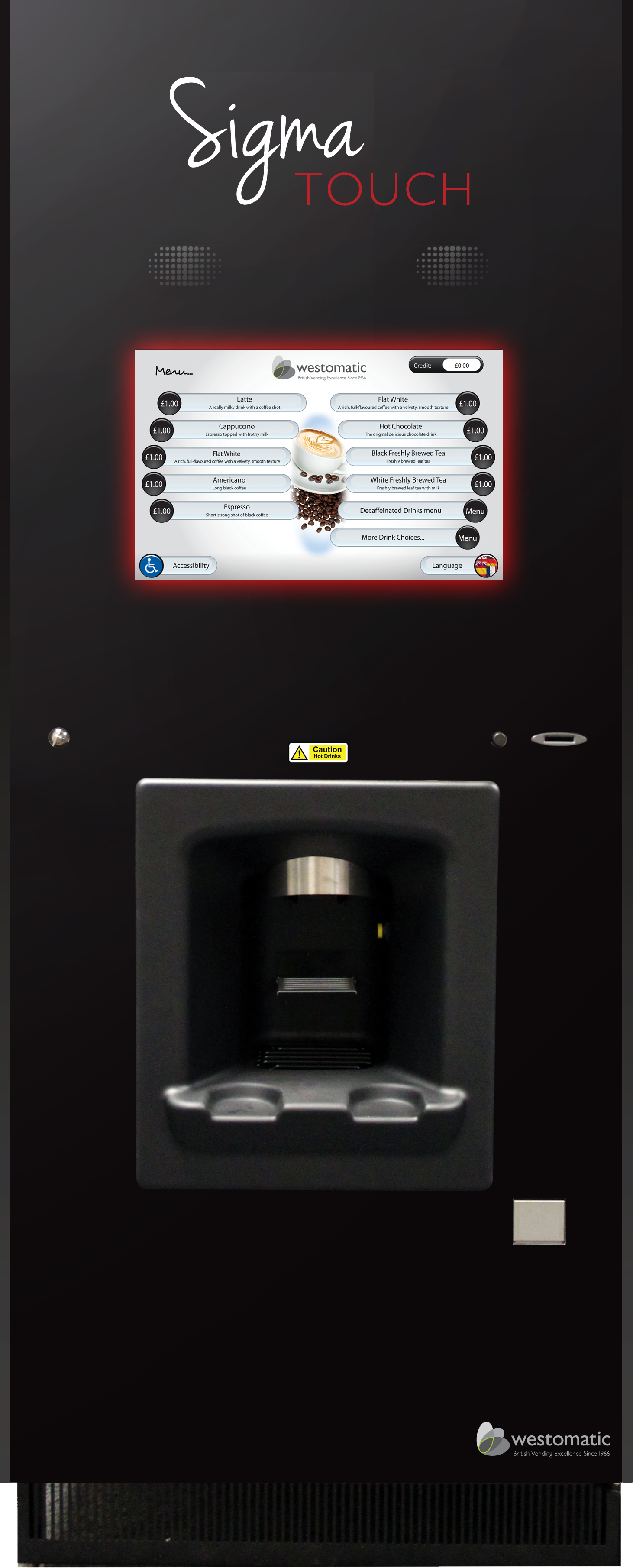 Cooled snack and confectionary vendors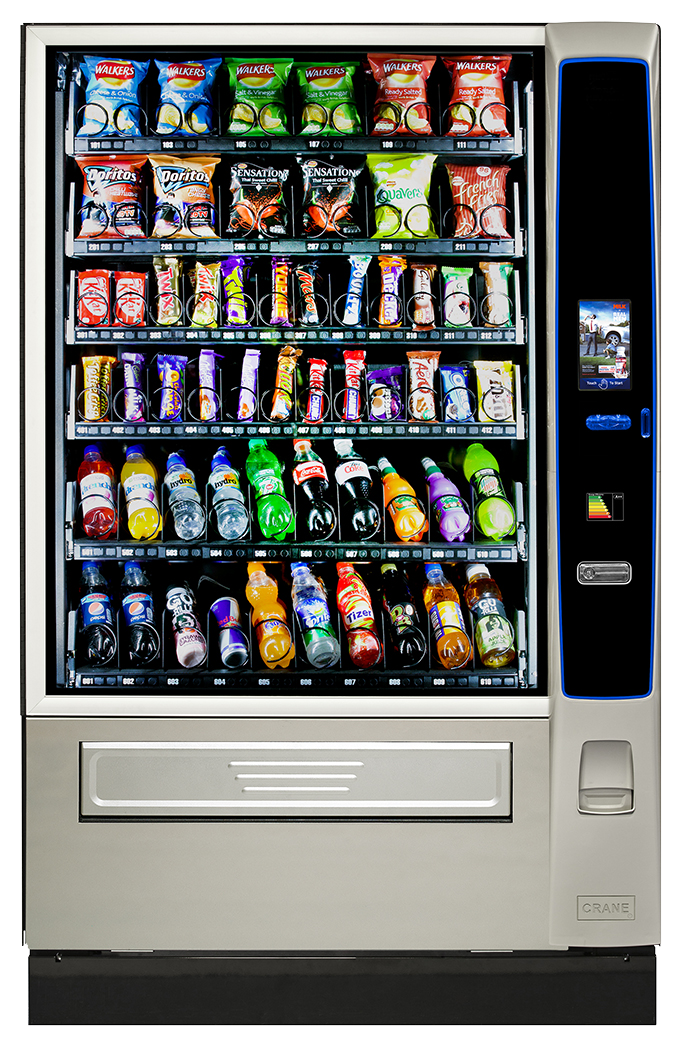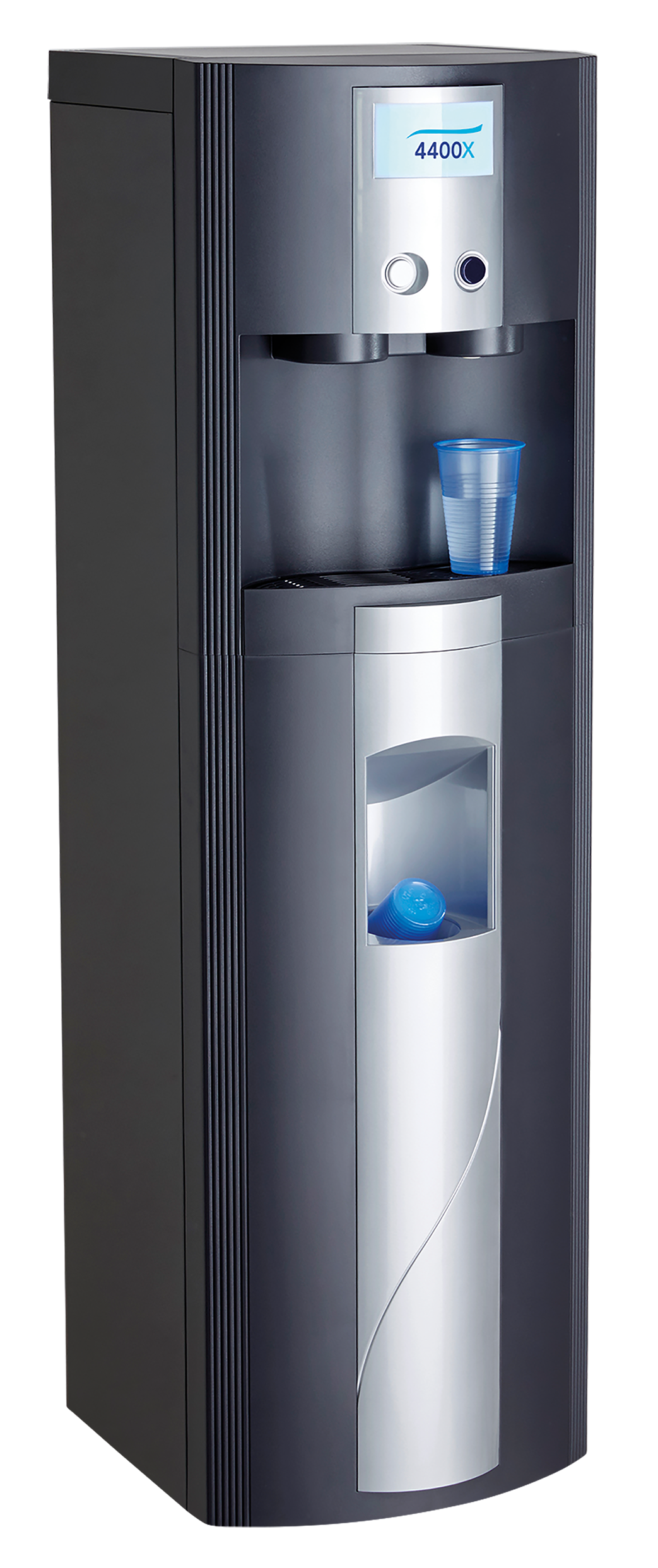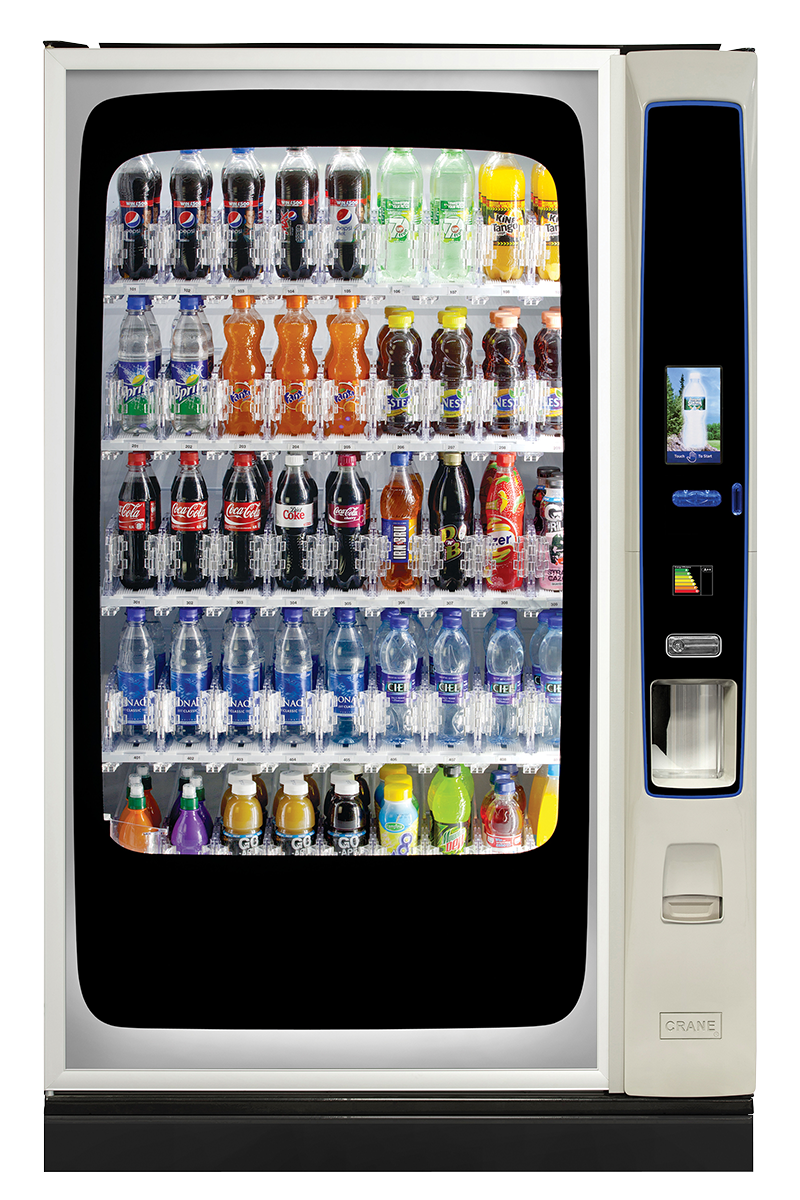 Refrigerated can and bottle vendors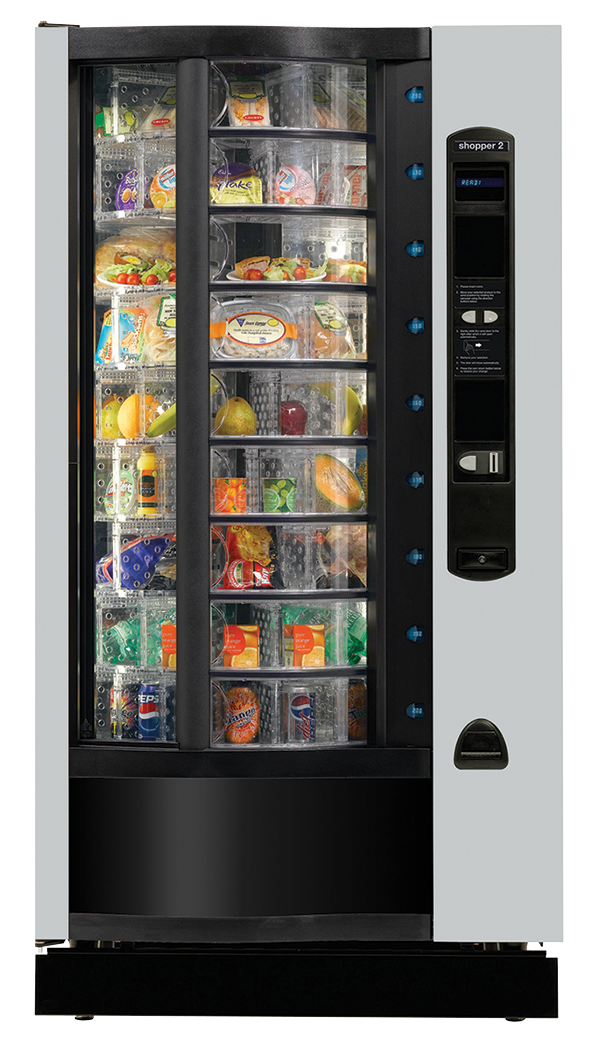 Refrigerated food vendors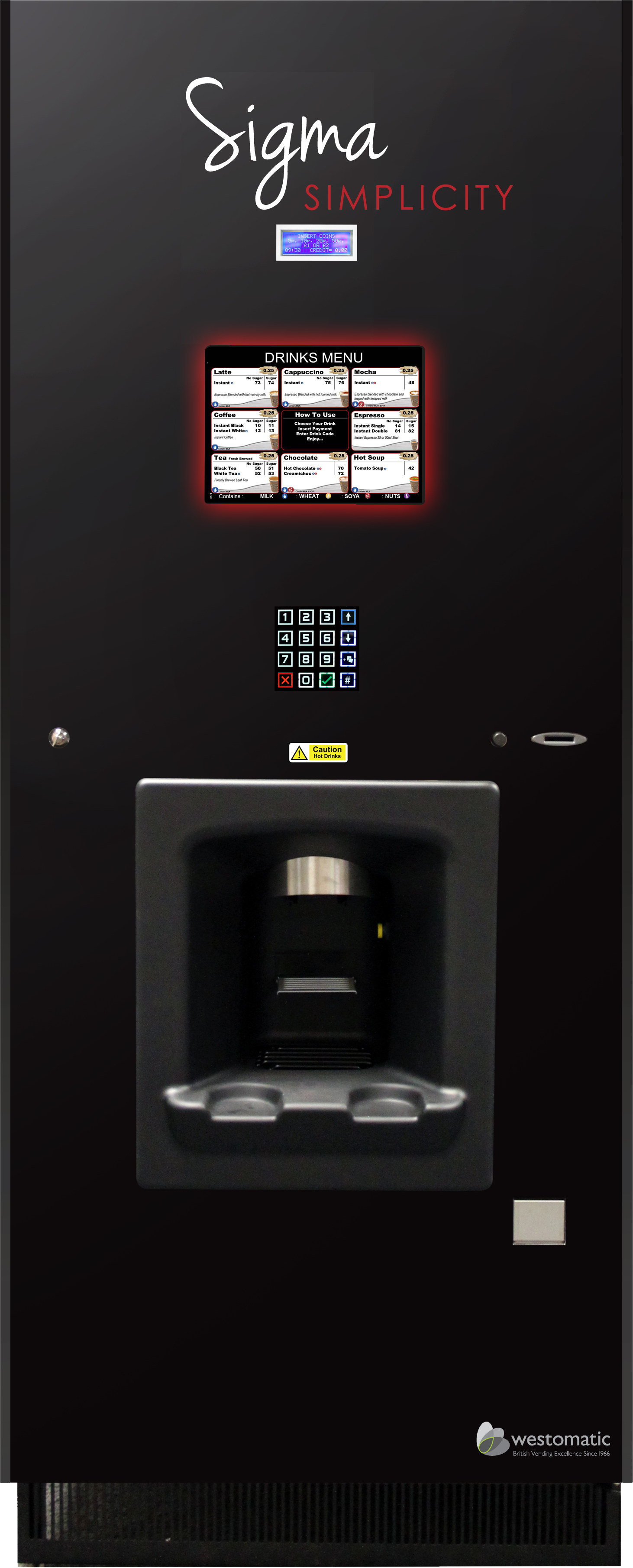 Customers own equipment or machines supplied if required
view all our services
our partners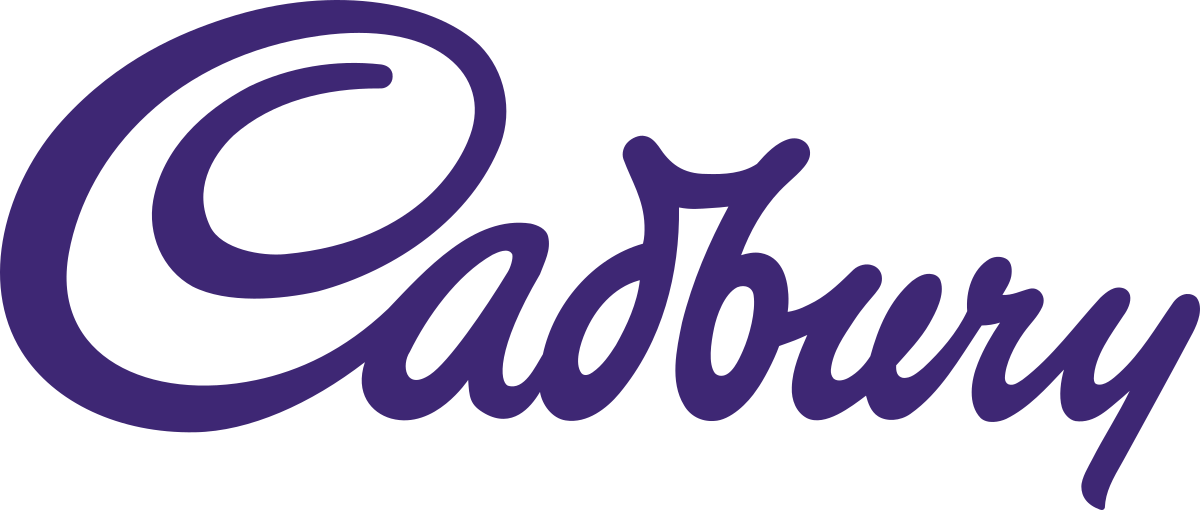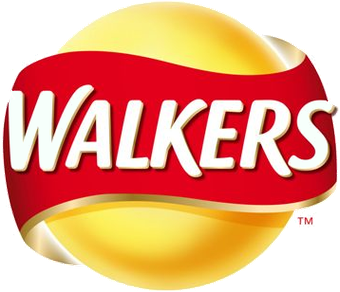 WHY CHOOSE ABBEY VENDING?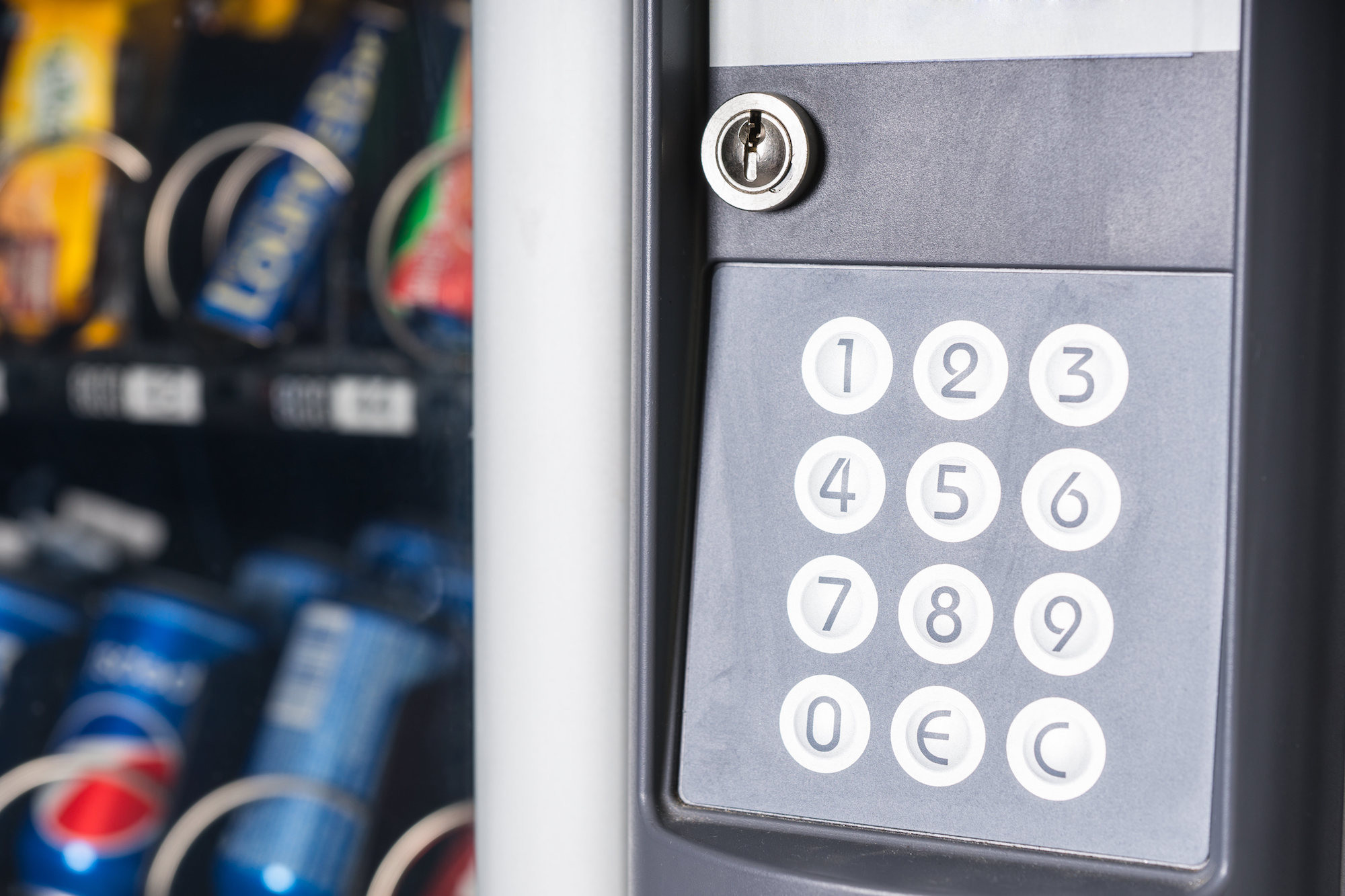 Vending Machines
We're able to provide you with a full range of vending machines, producing coffee from fresh espresso beans, instant coffee and fresh leaf tea. Please get in touch for a no obligation discussion about your vending machine needs so that we're able to discuss your vending requirements.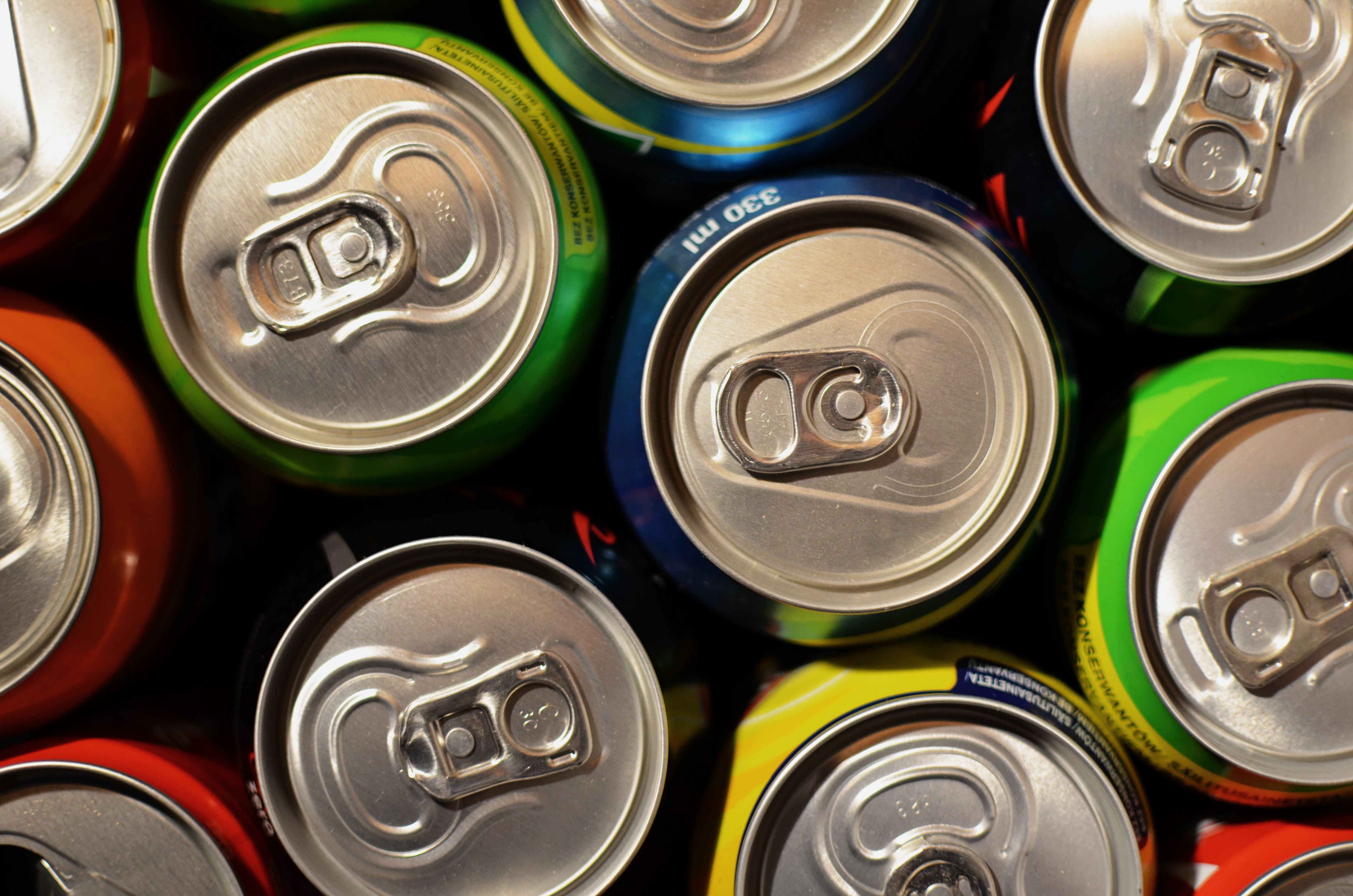 Food & Beverages
We offer a wide range of snacks, savoury food, and confectionery, along with both hot and cold drinks. Our food is provided by a specialist in the vending industry. Don't hesitate to get in touch if you have any questions about our service.
learn more about us